The new era of networks – flows are created together
Verkosto – Network revives experts of the energy and information network industry at the Tampere Exhibition and Sports Centre on 25th to 26th of January 2023. This event, organised for the fourteenth time, offers an up-to-date whole that stirs up things and looks to the future, with smart and responsible networks as the trade fair theme.
The Network Act of the Year, Vuoden Verkostoteko, special prize of the network industry will be awarded on the opening day of the event.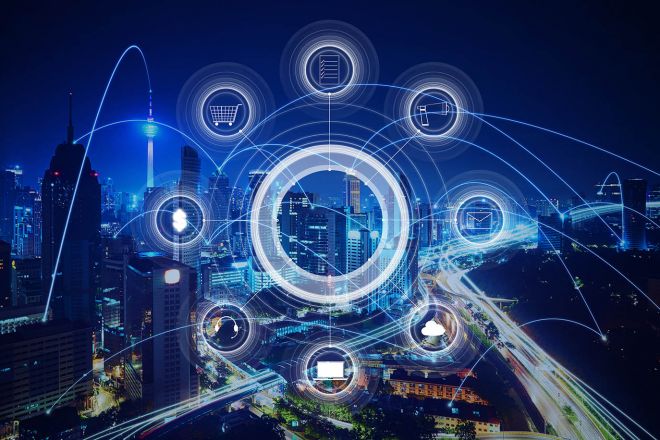 Smart and Responsible Network flows to Tampere in January
Verkosto – Network, an energy and information networks trade fair arranged for the 14th time, takes over Tampere Exhibition and Sports Centre on 25-26 January 2023.
The theme of the event is a smart and responsible network, with a perspective of reliable network, networks in the energy transition and responsibility.
In cooperation with:

22–23th Jan 2025
Tampere Exhibition and Sports Centre
#Verkosto
The Network trade fair will gather professionals of the network business to discuss the future of the industry and also to display the latest solutions of electric power transmission, telecommunications network and information networks.
Stand Reservation ›
Opening hours
Wednesday 22.01.2025 09:00-16:00
Thursday 23.01.2025 09:00-16:00
News