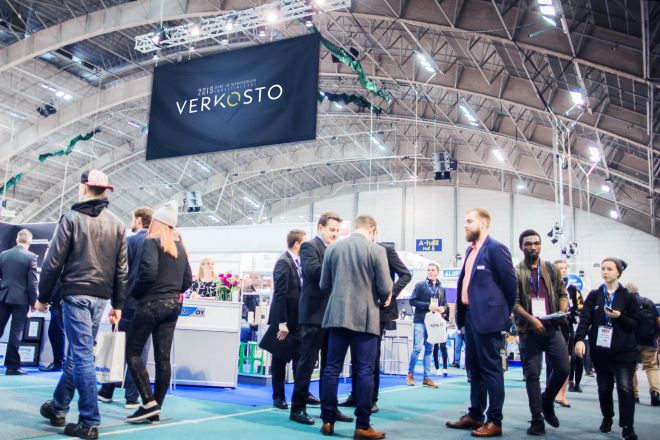 A comprehensive look at the industry as a whole
Meet the field's most important decision-makers as well as customers and users – in addition, you can also showcase your products at a large number of customers simultaneously. During a single visit you are able to scrape together solutions from different actors and experts of the field.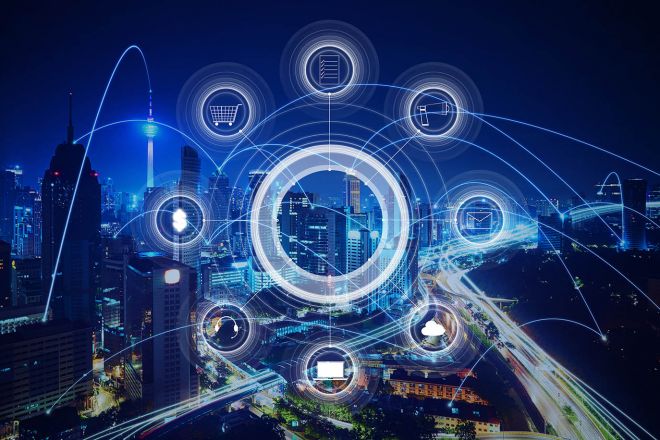 The latest products and trends
Network 2019 - Trade Fair for Electricity and Information Networks offers for a visitor a wide spectrum of the current state of electricity and information network, the latest technology and the changes in the business that are happening in the next few years.
Exhibitors incl.
ABB Oy
ACONTEC Oy
Aitio Finland Oy
Altiax Oy
Arcteq Relays Ltd
Atlas Copco
Bandercom Oy
BCC Solutions Oy
Beckhoff Automation Oy
BTB Plaza Oy
CA Mätsystem AB
Comtiki Oy
Despro Engineering
E Avenue Oy
EcoTelligent Oy
Elektro-Arola Oy
Ellego Powertec Oy
Elpac Oy
Elpress Ab
Eltek Power Oy
Eltel Networks Oy
Empower Oyj
Emtele Oy
Energineering Oy
Energineering Oy
EnerSys Europe Oy
enertec
Enkom Active Oy
Ensto Finland Oy
ETD Finland Oy
Eurolaite Oy
Exlan Finland Oy
Exsane Oy
Fincumet Oy
Finnsat Oy
Fouga It Oy
FSM Group
GEOS OM-Tekniikka Oy
Geotrim Oy
Greenled Oy
All Exhibitors ›
---
In cooperation with:

23–24th Jan 2019
Tampere Exhibition and Sports Centre
#Verkosto
The Network 2019 trade fair will gather professionals of the network business to discuss the future of the industry and also to display the latest solutions of electric power transmission, telecommunications network and information networks.
Pricing ›
Reserve Stand ›
Opening hours
Wednesday 23.01.2019 9:00-16:00
Thursday 24.01.2019 9:00-16:00