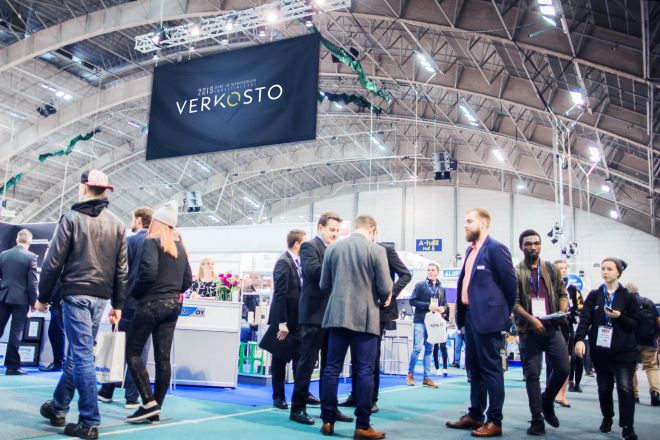 A comprehensive look at the industry as a whole
Meet the field's most important decision-makers as well as customers and users – in addition, you can also showcase your products at a large number of customers simultaneously. During a single visit you are able to scrape together solutions from different actors and experts of the field.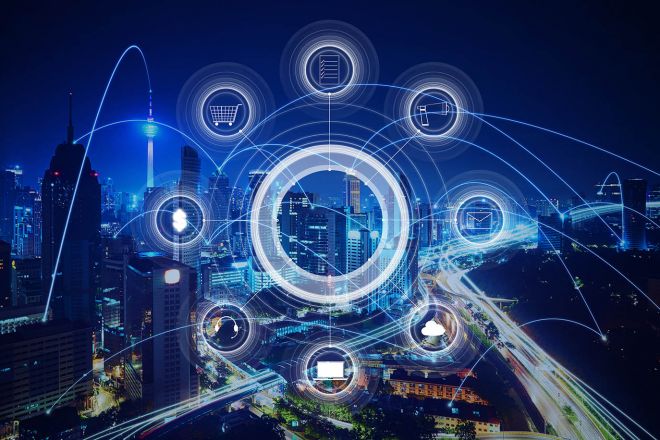 The latest products and trends
Network 2019 - Trade Fair for Electricity and Information Networks offers for a visitor a wide spectrum of the current state of electricity and information network, the latest technology and the changes in the business that are happening in the next few years.
In cooperation with:

23–24th Jan 2019
Tampere Exhibition and Sports Centre
#Verkosto
The Network 2019 trade fair will gather professionals of the network business to discuss the future of the industry and also to display the latest solutions of electric power transmission, telecommunications network and information networks.
Register as Visitor ›
Reserve Stand ›
Opening hours
Wednesday 23.01.2019 9:00-16:00
Thursday 24.01.2019 9:00-16:00